EMV provide precision temperature control systems for factories, production plants and machine rooms. All systems are specifically chosen for the individual operating environments.
The discharge air requires attention as well. Air released into the environment must be clean. We have a wealth of engineering know-how regarding the special requirements of industrial facilities. We can take care of the entire process, from the planning and design, to the installation, commissioning and maintenance.
We also have complete solutions for improving the energy-efficiency of production facilities. Our solutions utilise, among other things, the plant's waste heat, production line cooling water, outdoor air and heat recovery from heated air, all of which can used to increase the energy savings of the plant.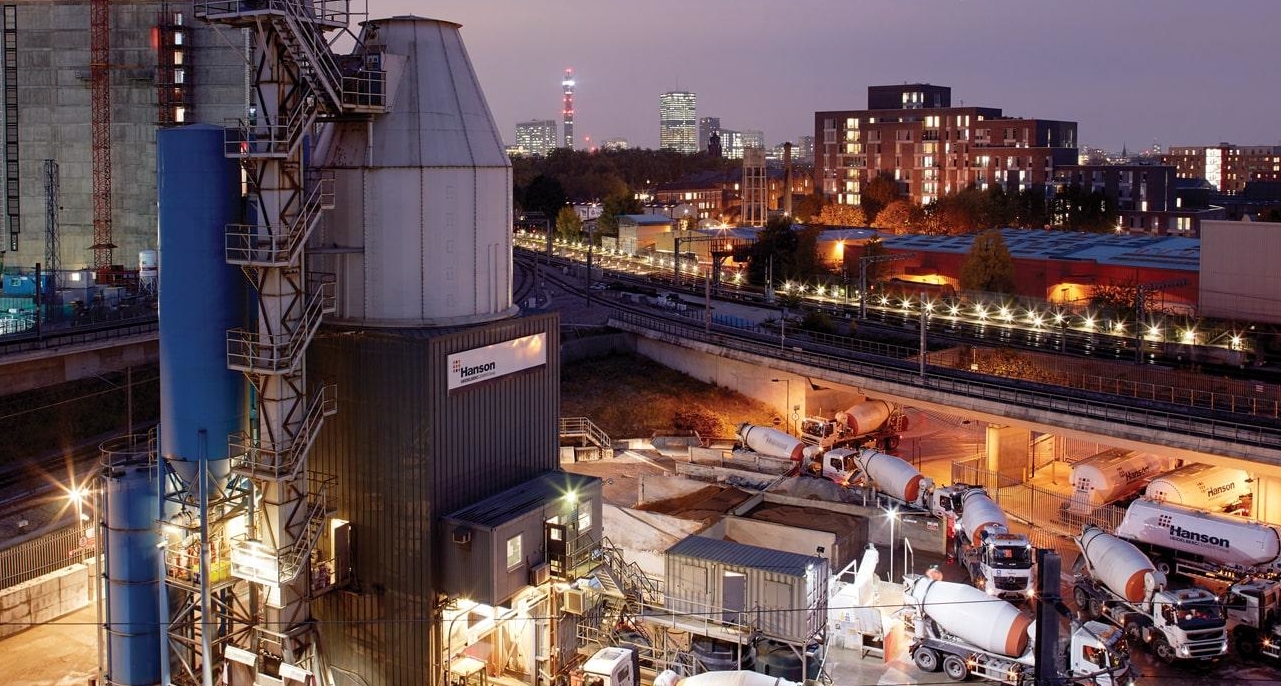 Hanson Cement Mill Transformer Room Precision Cooling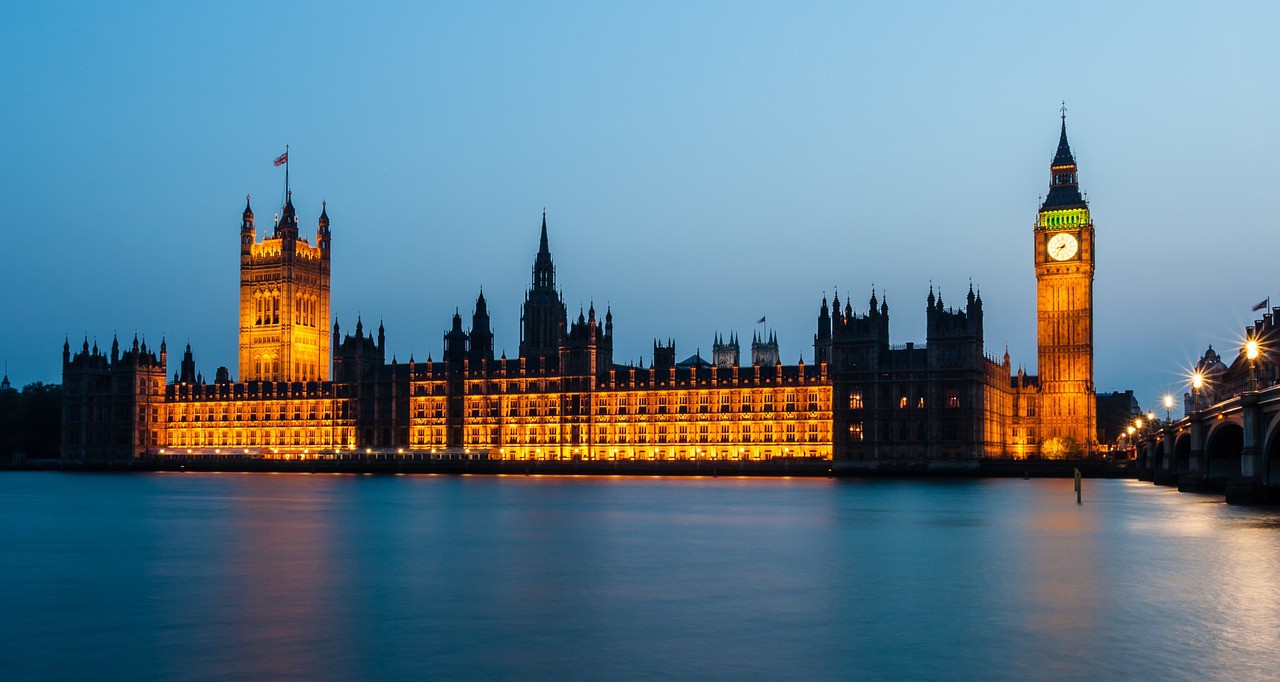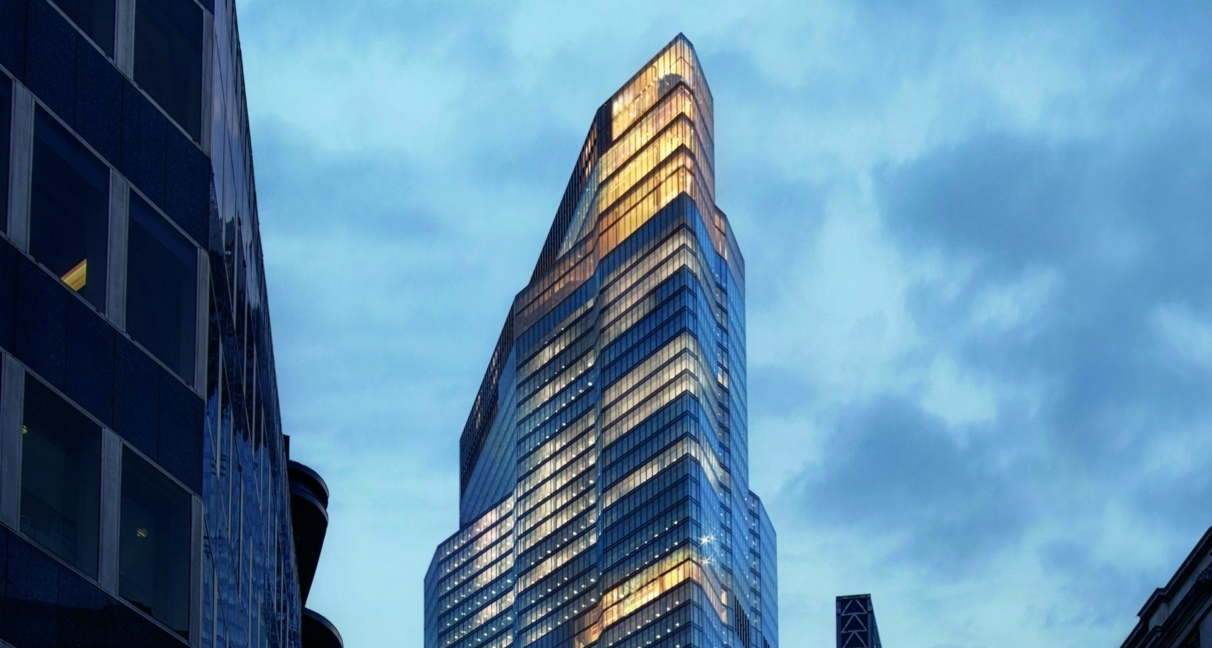 Twenty-two Bishops Gate London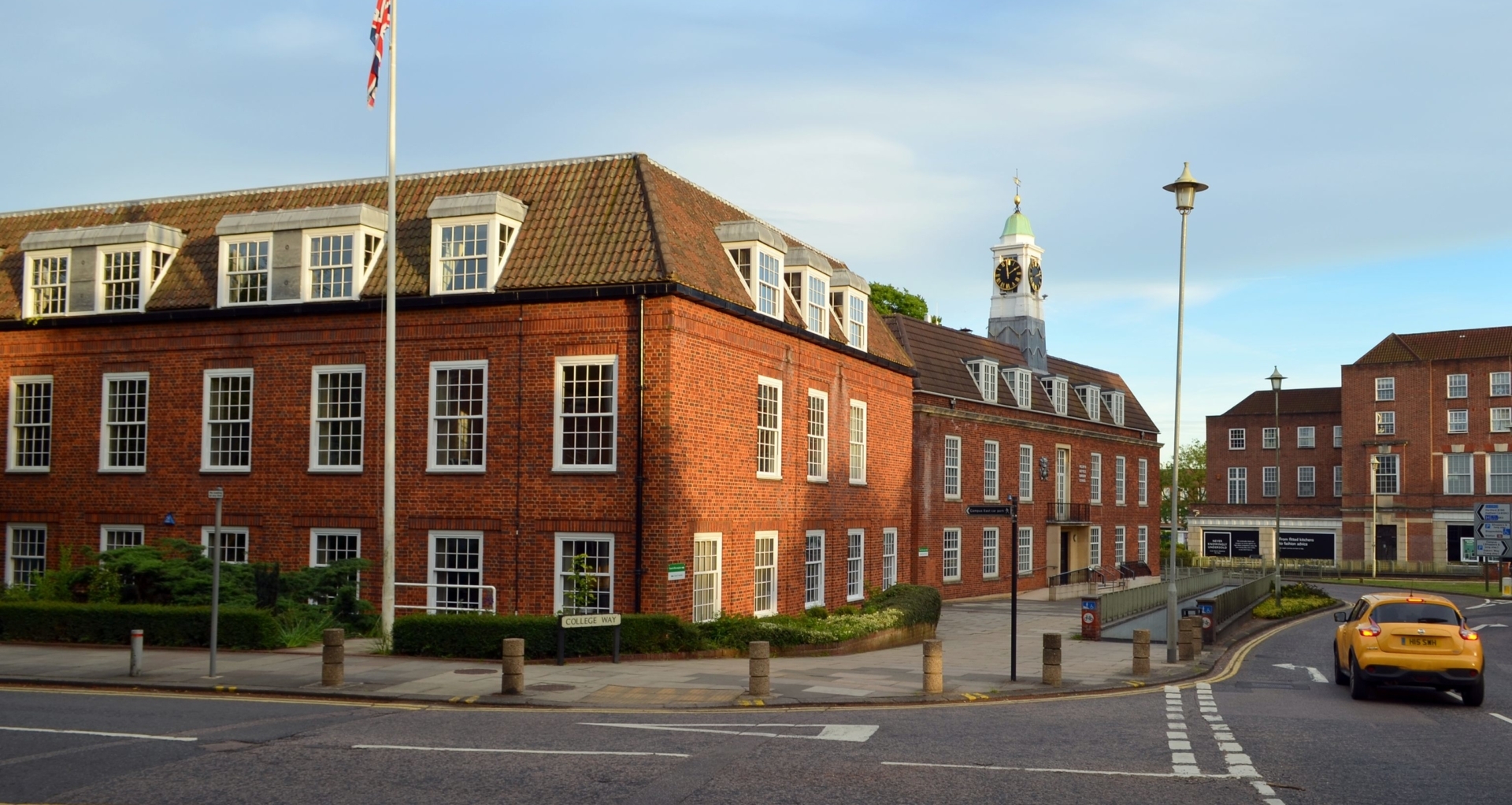 Welwyn Garden City Borough Council