Our commercial kitchen designers utilise cutting edge 3D CAD design software to preview and build your kitchen. We listen and work with you from day one to ensure the solution we provide for you exceeds your expectations.
EMV provide a turnkey solution, meaning that we will work with you to design your ideal kitchen and through your dedicated project manager, we will ensure the products specified are carefully co-ordinated to arrive on site within the agreed timescales.
We will then take care of every aspect of your kitchen installation, including wall cladding, electrics, gas and water services. We also utilise our long-established relationships with major manufacturers to ensure all of our equipment is sourced at the best price available.
We can manufacture stainless steel canopies and duct in various finishes, such as brushed and mirror finishes.
Do you own or plan to build a commercial kitchen? If so, then you know that a commercial kitchen can heat up rather quickly.
With all those cooks and chefs preparing food over hot stoves and inside of hot ovens, it is important to have adequate ventilation in the kitchen. That way, all the steam and hot air emitting from the cooking appliances can find someplace to escape. Then it won't build up in the kitchen and cause further discomfort for the workers.
Essex Mechanical Ventilation has an elite team of commercial kitchen designers that utilise the latest innovative 3D CAD design software to create the perfect ventilation system for your commercial kitchen. We're confident that we can create a robust commercial kitchen ventilation design that'll clear the air in your kitchen continuously throughout the day. 
A commercial kitchen ventilation installation is a very complicated process. Our project manager will have to consider the existing utilities inside of your walls, such as the water pipes, electrical wiring, and gas lines. It is imperative that these components do not get damaged accidentally, or else you could have much bigger problems on your hands.
For this reason, you must hire a company like Essex Mechanical Ventilation that has years of experience in doing commercial ventilation installations in kitchens. Then you can feel good knowing that your investment will pay off without any setbacks.
Essex Mechanical Ventilation partners with lots of renowned commercial equipment manufacturers to deliver the best ventilation equipment to our customers. We'll provide you with stainless steel ducts in either a mirror finish or brushed finish. You can decide which one you prefer. 
Are you ready to have us plan out the design of your commercial kitchen ventilation? If so, then you can reach us by calling the phone number at the top of the page.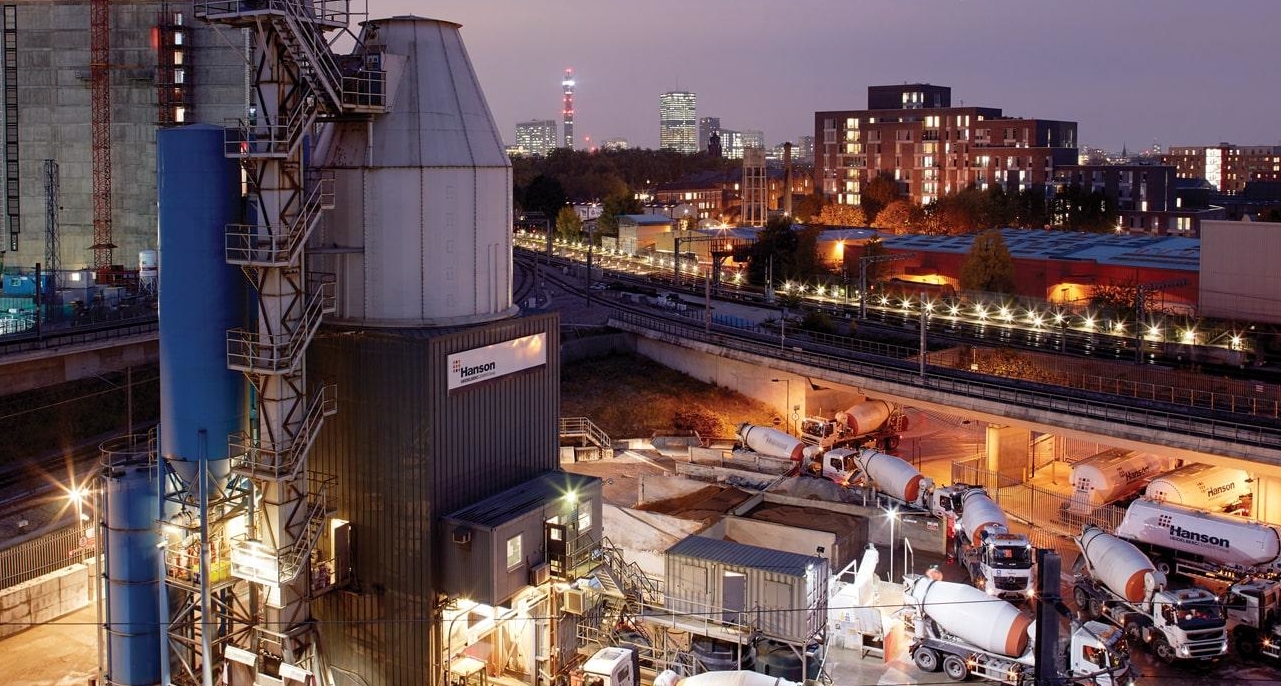 Hanson Cement Mill Transformer Room Precision Cooling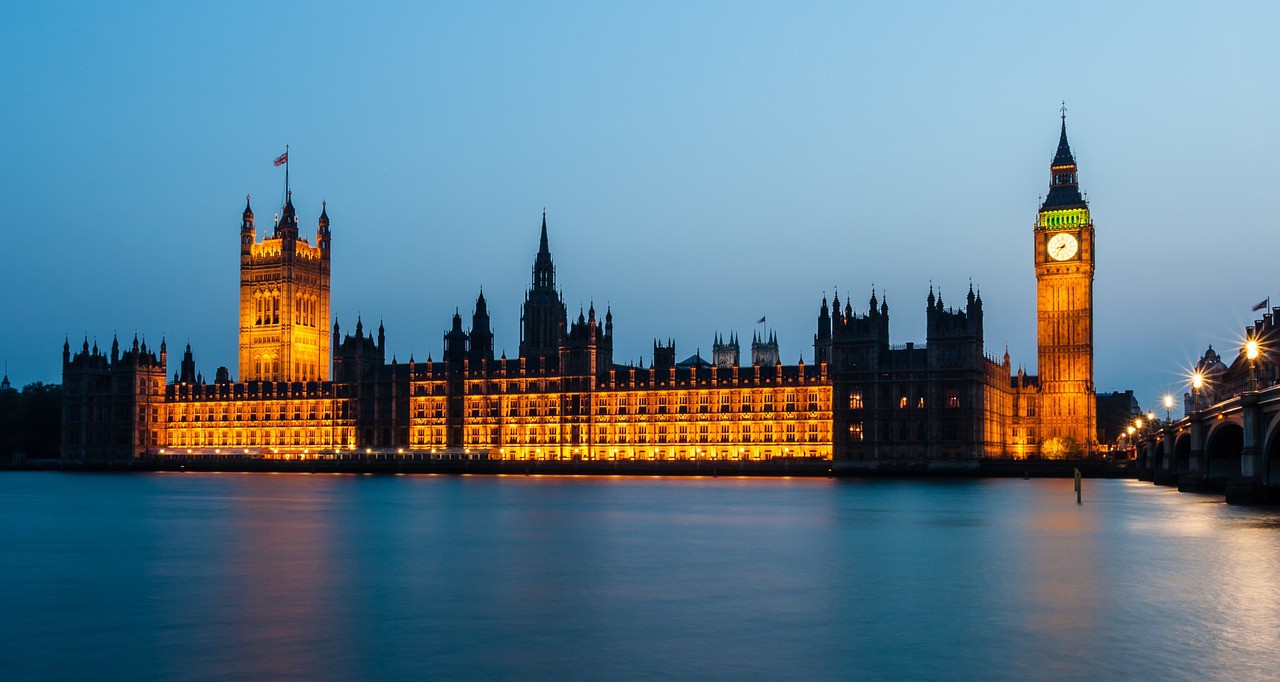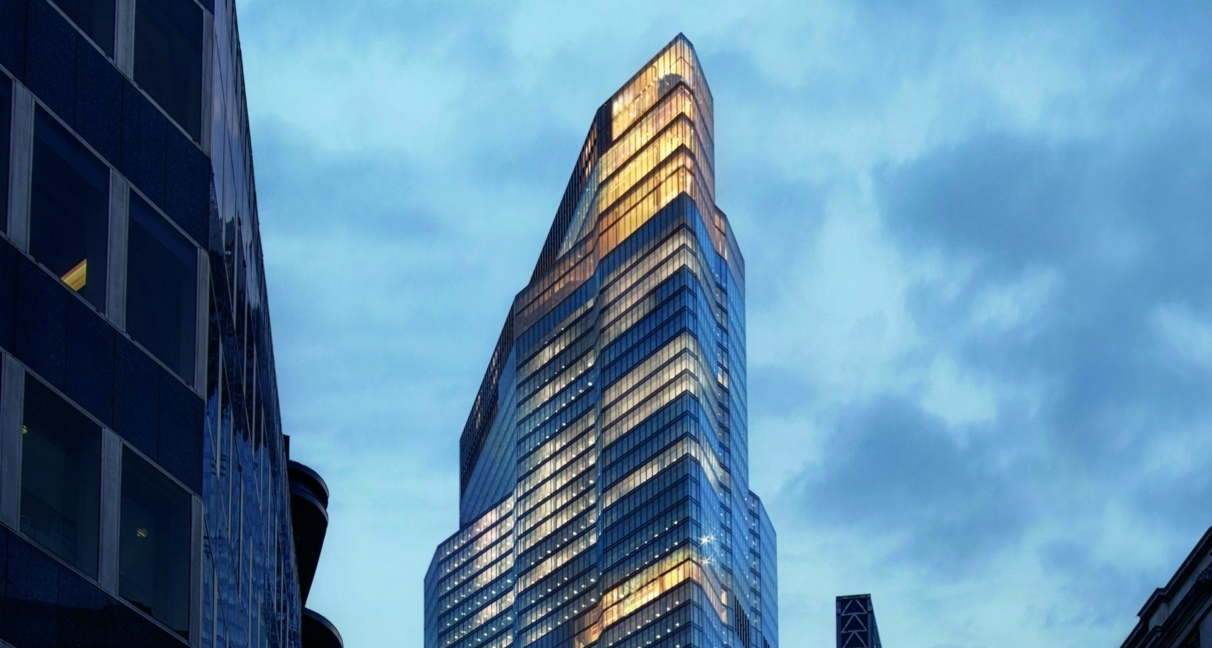 Twenty-two Bishops Gate London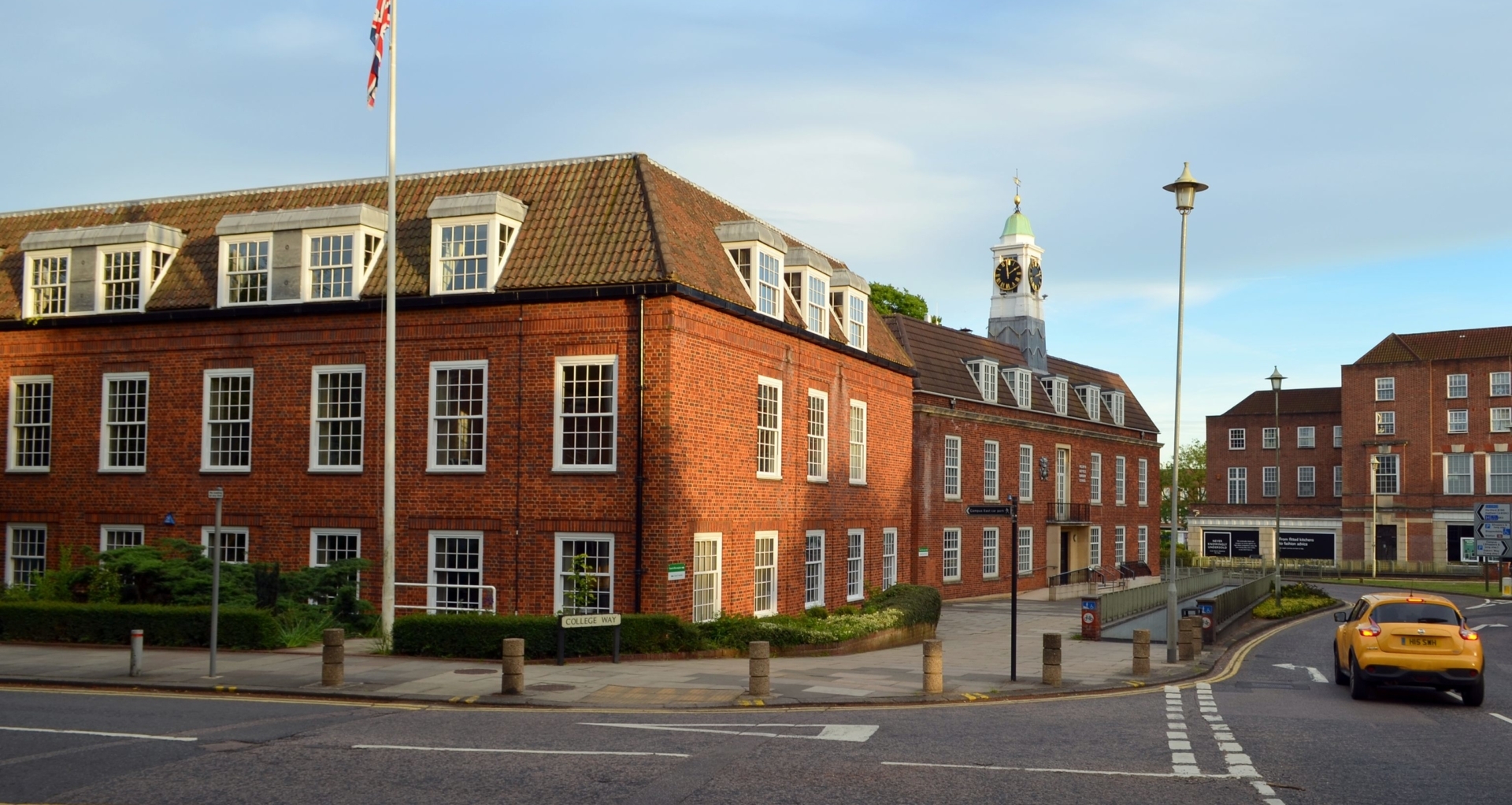 Welwyn Garden City Borough Council