EMV can provide precise control of temperature, humidity and air quality for data centres, laboratories and clean rooms.
Precision is key to all clean room environments. Control of temperature, humidity and air quality within these applications is critical to ensure machinery remains in optimum working condition and research and development does not become compromised.
Keeping research and development laboratories and manufacturing environments at this precise temperature are difficult to maintain in a room filled with people and machinery. Air quality is also a major priority making it imperative that components and equipment are free from dust and debris from the air.
EMV can design and install chillers, precision air conditioning, air handling, cooling, heating and refrigerant systems to optimise system performance and efficiency. Units can be configured and integrated to suit your operational requirements for air quality, temperature and humidity control.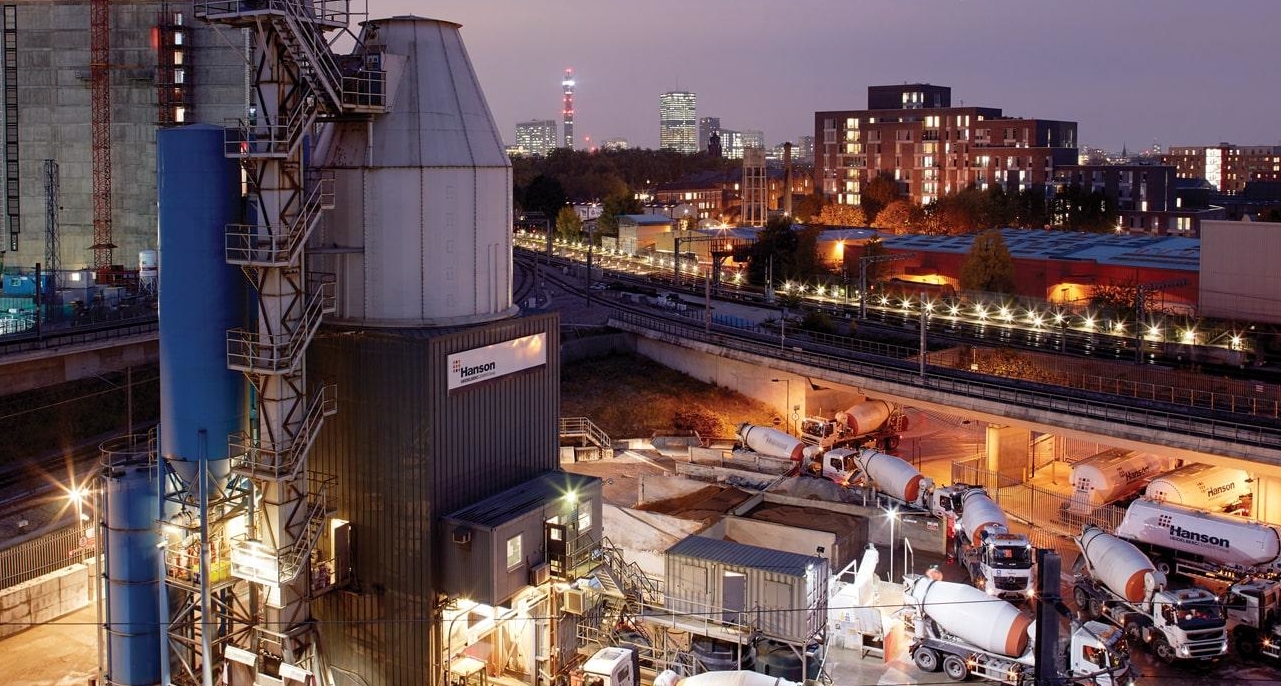 Hanson Cement Mill Transformer Room Precision Cooling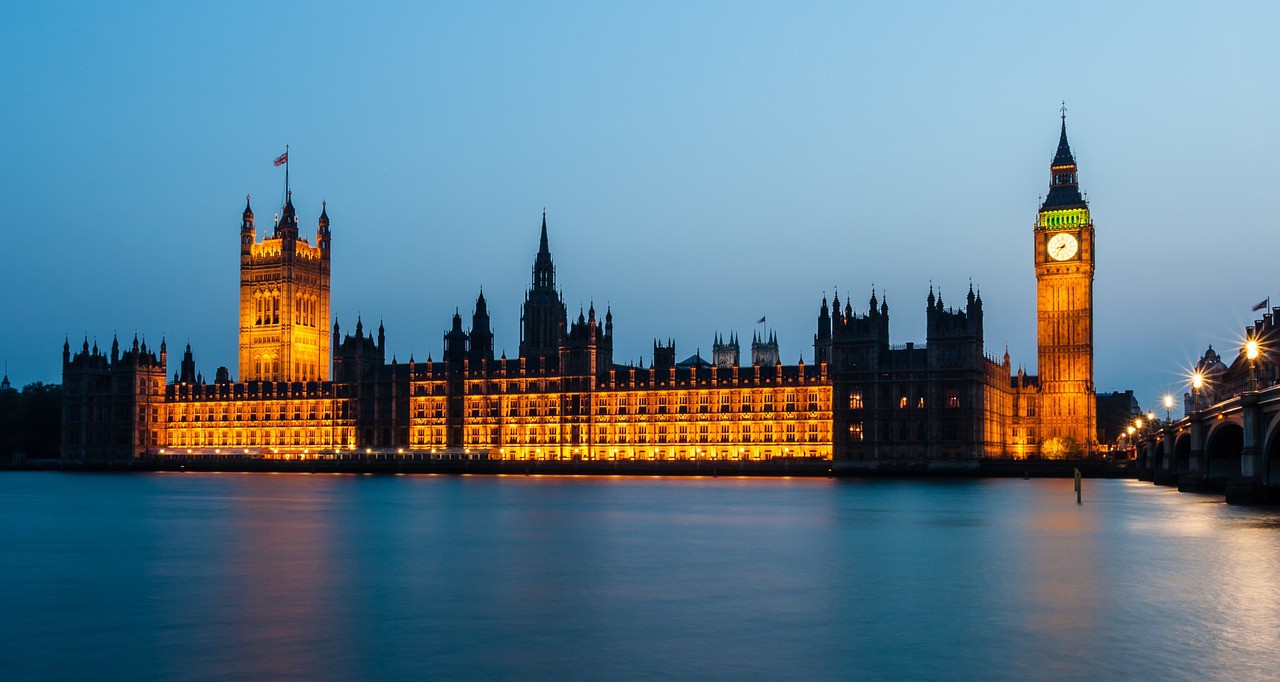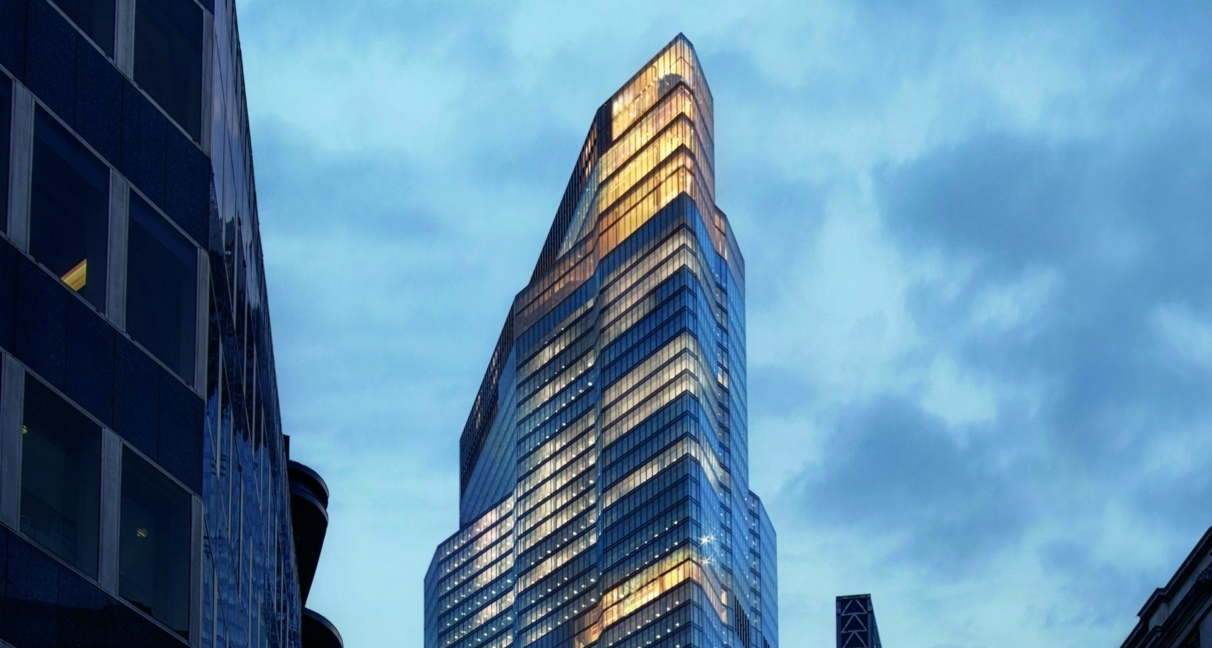 Twenty-two Bishops Gate London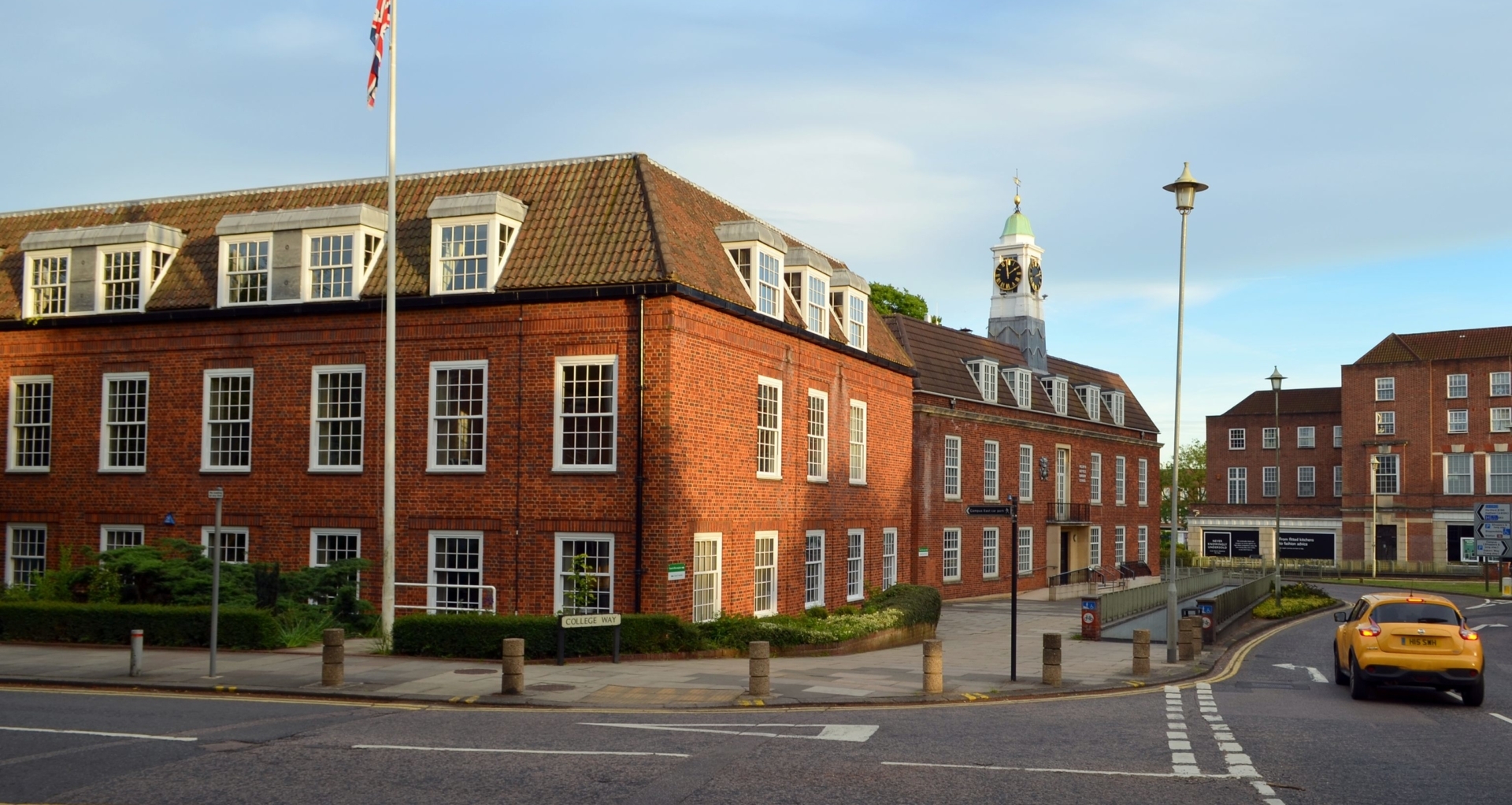 Welwyn Garden City Borough Council