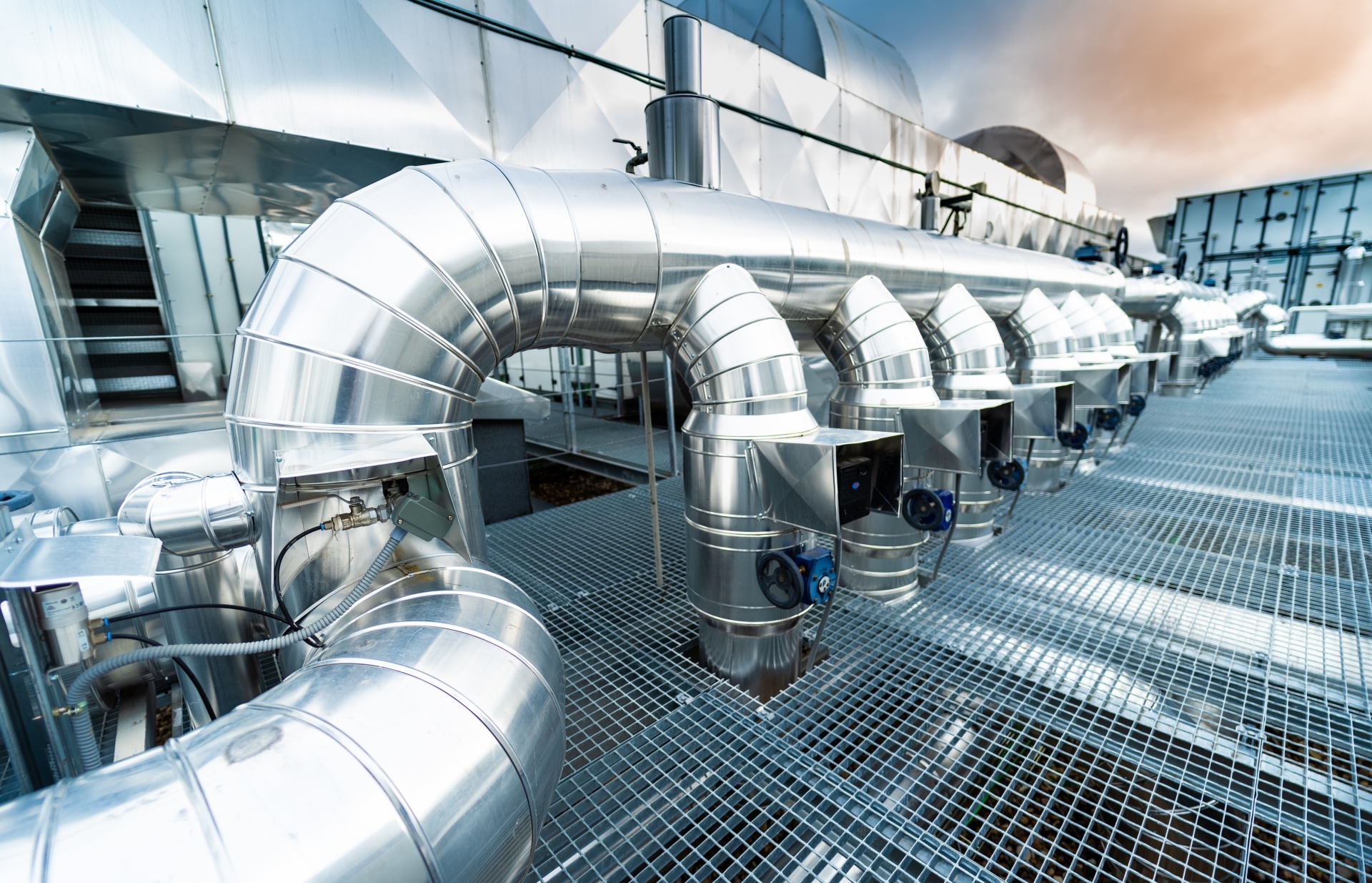 Essex
Mechanical
Ventilation
Specialists in commercial ventilation and precision cooling.

Efficiency
Energy efficiency is at the heart of everything we do

Finance
Spread the cost with our flexible finance options

Established
Over 75 years combined industry experience

Turnkey Projects
Projects delivered from design to handover
Air Handling
Units
Find out more
Commercial Kitchen Ventilation
Find out more
Process & Manufacturing Ventilation & Cooling
Find out more
Laboratory, Data Centre & Clean Room Ventilation and PAC Systems
Find out more
About
EMV specialise in the design and installation of ventilation and precision air conditioning systems for the commercial sector.
We can provide the required level of design and continued support for systems operating in this sector.
From indemnity insured design, installation and handover, EMV will ensure complete customer satisfaction.
About
Essex Mechanical Ventilation is a company that specialises in commercial cooling and ventilation services. These services include the design and installation of air handling units, commercial kitchen ventilation, manufacturing ventilation, and laboratory ventilation. No matter what type of facility you operate, we can design and install a specialised air and ventilation system for it.
We don't just provide standard air conditioning systems, as you see in residential households and apartment buildings. Instead, we design precision air conditioning to ensure that you have total control of the temperature and humidity in the rooms of your building.
Since a lot of commercial facilities have computer equipment and other electronic equipment, the room temperature must remain cool consistently. Any change in temperature could damage equipment or cause other problems for the operation of the business. 
Essex Mechanical Ventilation promises to provide energy-efficient cooling systems for your commercial facility. You'll notice right away how much money you will save on energy after your new cooling system is installed. Because of this, your investment will pay off sooner than you realise. 
Our air conditioning and ventilation technicians have a combined total of more than 75 years of experience in the industry. We start every project by designing the layout of our client's cooling system for their particular commercial facility. Once your facility has been assessed and its layout has been created, we will proceed to install the system in the facility.
You will be given regular status updates along the way. There is no telling how long it will take for the design and installation process to be completed. It all depends on the type of commercial facility you have and its size. For instance, manufacturing plants and factories would probably take longer than retail stores and offices. 
If you need further guidance, please use the contact number on the top of the page.
Welwyn Garden City Borough Council
EMV were tasked with the complete renewal over a 1-year period of all roof located mechanical plant.
Twenty-two Bishops Gate London
EMV have carried out several projects in this well-known London landmark, recently completing ventilation modifications across 12 floors.
Prestigious Customer
EMV recently completed six large separate ventilation and precision cooling projects across a well-known site.
Hanson Cement Mill Transformer Room Precision Cooling
EMV were appointed to provide a new precision temperature control system for a large transformer room.